Biodegradable & Compostable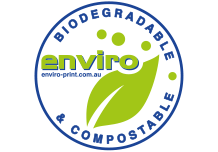 New sustainable, environmentally friendly options
EnviroPrint Australia is continually seeking to expand our range of services and products to include biodegradable and compostable items, with a preference for plastic-free. In Australia, it has been a challenge to improve the sustainability of your organisation's packaging and labelling needs as there has been limited options compared to the Northern hemisphere. However, we're pleased to advise there are new options available to us.
This is great news, and will support the commitments made by the Australian Packaging Covenant, agreed to by the state, territory and federal Australian governments and the packaging industry:
WASTE REDUCTION GOAL:
100 per cent of Australian packaging should be recyclable, compostable or reusable by 2025 or earlier to cut down on the amount of waste Australia produces.
To achieve this goal, there are 4 key targets:
100% of all Australia's packaging will be reusable, recyclable or compostable by 2025 or earlier
70% of Australia's plastic packaging will be recycled or composted by 2025
30% average recycled content will be included across all packaging by 2025
Problematic and unnecessary single-use plastic packaging will be phased out through design, innovation or introduction of alternatives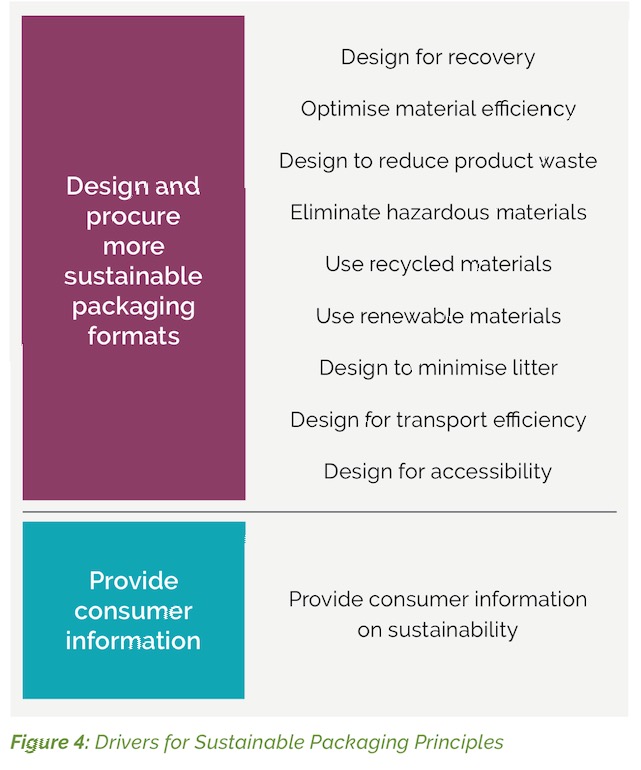 Sustainable Printing & Marketing Options:
Recycled & Carbon Neutral Papers
Certified Compostable Adhesive Labels
Plastic-free Biodegradable Outdoor Board
Plastic-free Window-face Envelopes
EnviroPrint Australia can help you with a solution for your project that will consider your organisation's sustainability targets, quantity volumes, and budget. We print using environmentally considerate methods onto sustainably sourced, recycled, biodegradable and compostable stocks with a range of options from our network for print, envelopes, display, packaging and labels. Let's talk!
---
Project Management
Packaging
Cost Saving Strategies
Plastic-free Options
Compostable Biodegradable Labels
Waste Minimisation
Designing to Reduce Costs
Reviewing Current Formats
Emergent Technology